Tools For Building Strong Brands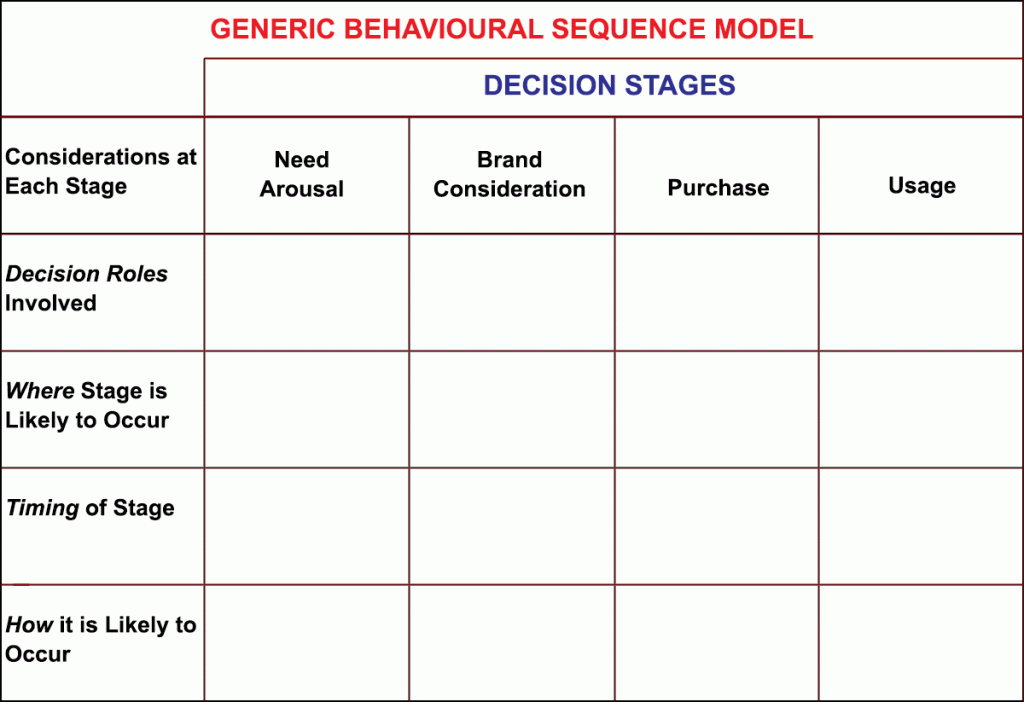 A Behavioral Sequence Model is a powerful way for managers to focus their thinking on how consumers make decisions, and how to best influence that process.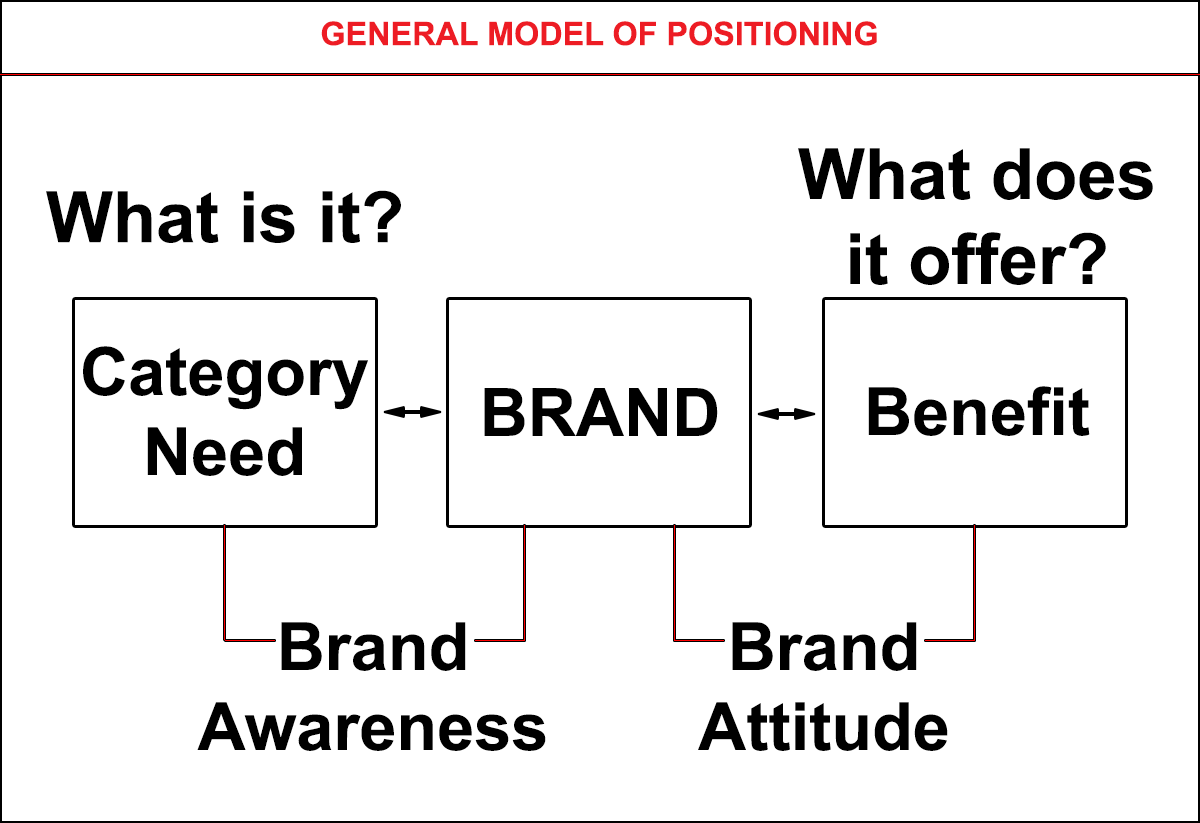 Positioning a brand correctly requires careful attention to correctly verifying the specific need as consumers see it, and the benefits they associate with the brand.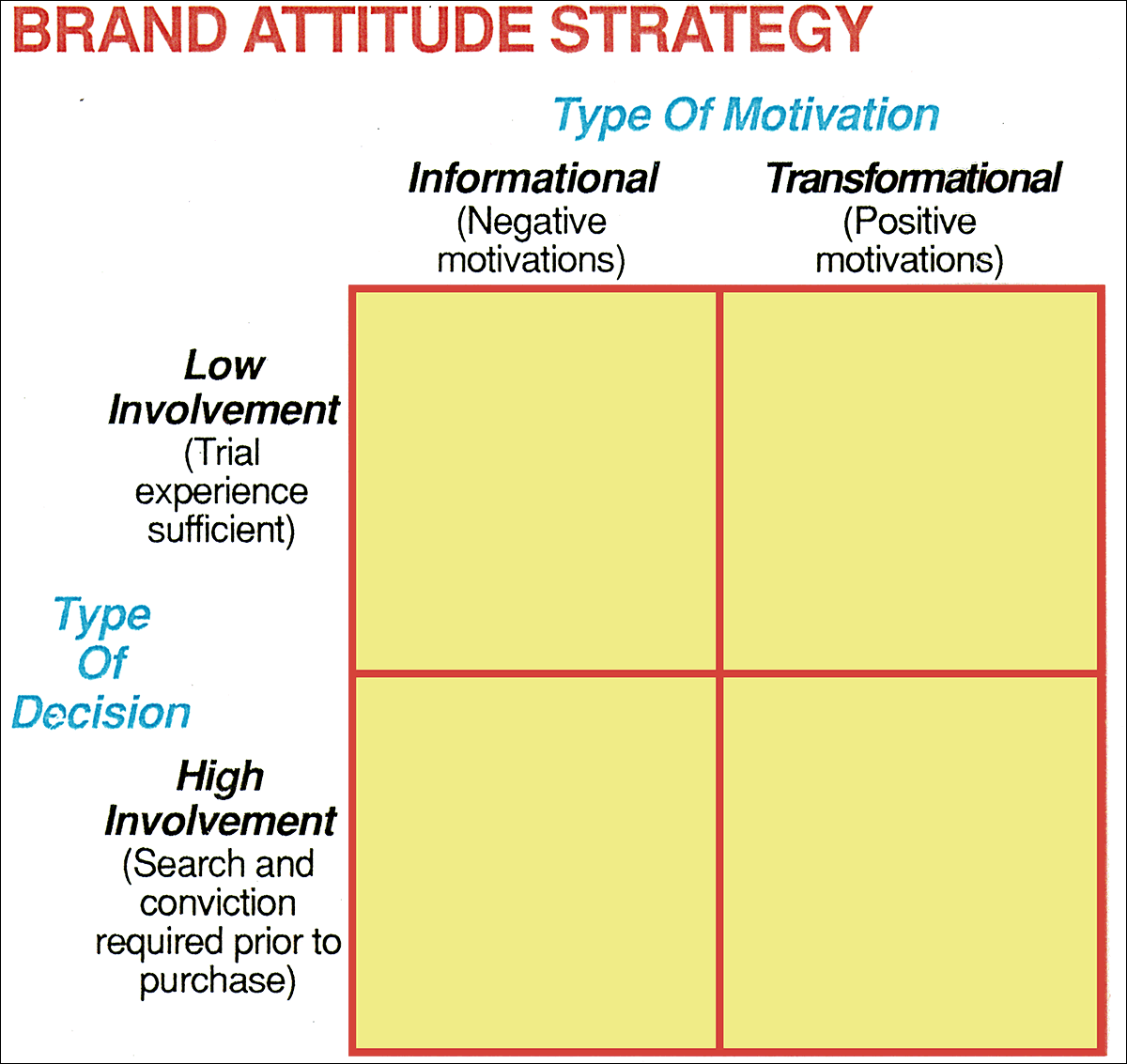 At the heart of successful marketing communication is an understanding of correct Brand Attitude Strategy. This requires knowing how involved people are with the purchase decision, and what is the underlying motivation that is driving behavior.
These are just a few of the many proven tools we have developed to help managers build more successful brands.
We would be happy to talk with you about any of our ideas, or you may want to read about them in the new sixth edition of Strategic Advertising Management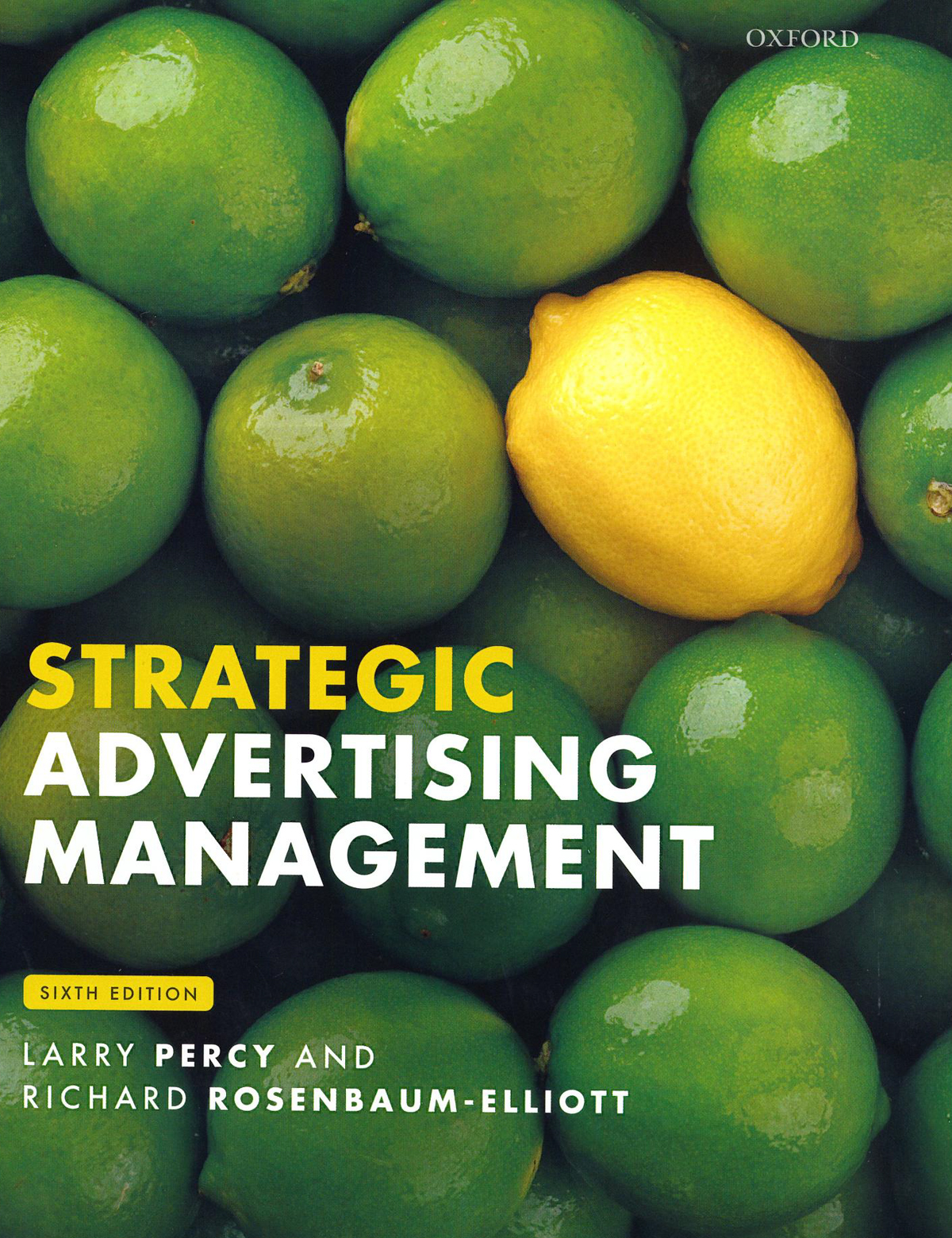 And also, in the second edition of my book, Strategic Integrated Marketing Communications.