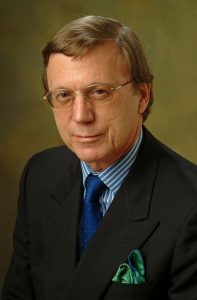 I am a marketing and communication consultant and visiting professor with appointments at several leading international business schools.
With over 40 years of experience in both the marketplace and academic world, I am able to apply the latest thinking to your problems in ways that are understandable and lead to results.
Visiting Professor, University of Oxford, Copenhagen Business School and Luiss Business School, Rome, and International Consultant in Marketing Communications and Brand Strategy.
In demand speaker, consultant and seminar leader.
Author or coauthor of several leading books in the areas of marketing strategy and advertising theory, including what have been the leading graduate school texts in advertising for the last 25 years.
Authored and co-authored over ninety books, papers and articles which have been translated into many foreign languages, including Chinese, Japanese and Russian.
For information about many of the things I can do to help you with your marketing and communication needs, click any of these links to:
Learn more about my background and some of the people I have helped, including organizations and companies like NASA and AB-InBev

Learn about some of the tools I have developed that help managers build strong brands
Learn about the custom seminars and workshops I have recently offered to provide managers with techniques and thinking to help them do a better job
Learn about articles I have published that will help you build strong brands and apply some of the latest insights from neuropsychology for more effective advertising
Learn about some of my books that will stimulate your thinking and help you become better at what you do

Read These Recent Articles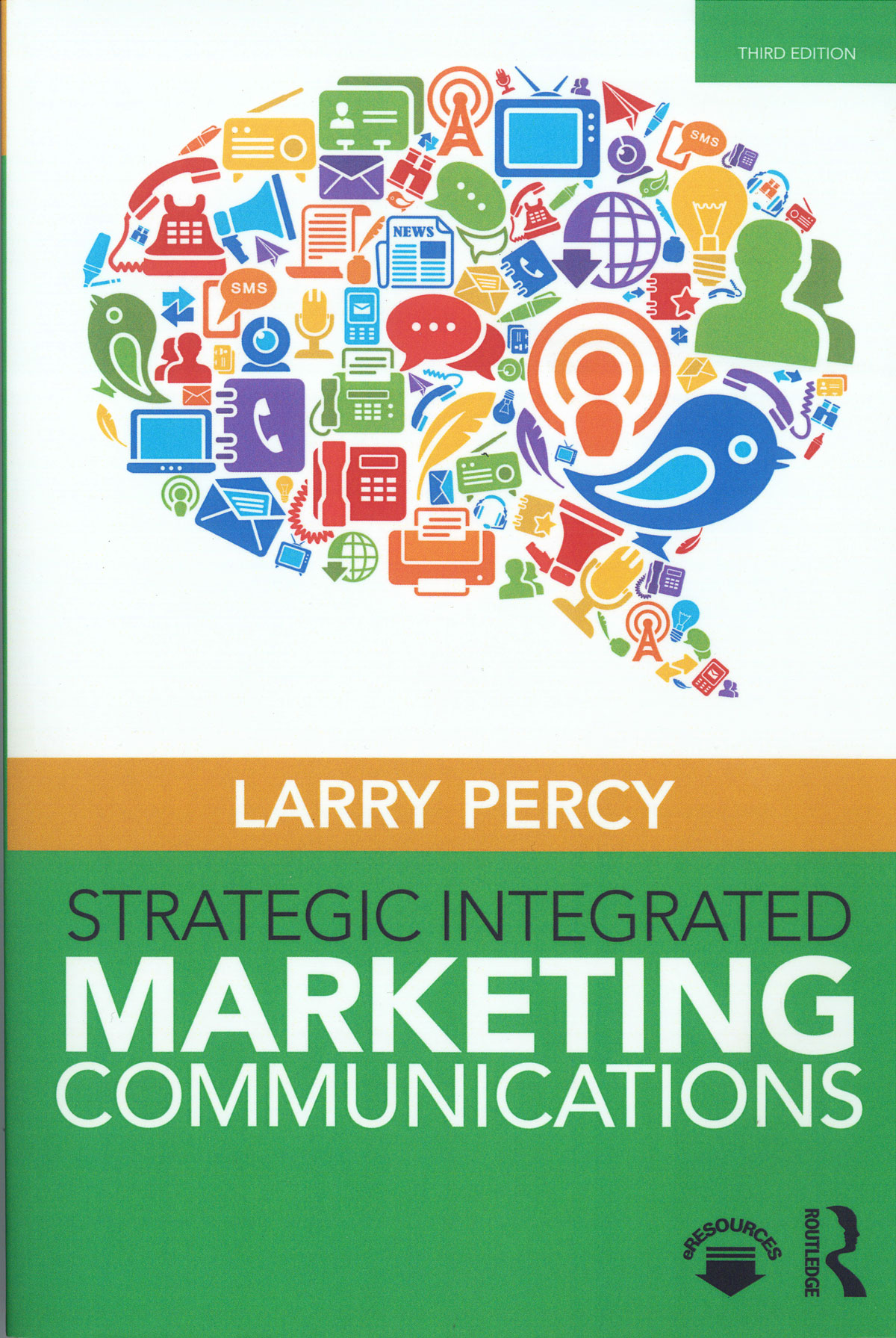 Strategic Integrated Marketing Communications
Considered by many the best available book on the subject
Strategic Integrated Marketing Communications
Not only makes an excellent textbook for courses in IMC, but also offers practical insights for managers to successfully implement IMC.
An essential book for today's marketer now that integrated marketing communications form a critical success factor in building strong brands and strong companies
Once an emerging discipline, IMC now lies at the heart of successful Marketing Strategys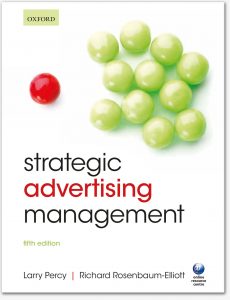 Strategic Advertising Management
The most applied guide to strategic advertising management, with strong foundations in theory and a wide range of international examples
Strategic Advertising Management
The fifth edition from Oxford University Press that looks at advertising and other marketing communication within a clear strategic framework, providing insight for both students and markets
Strikes the perfect balance between advertising theory and practice
Equips you with the necessary skills to develop memorable and persuasive advertising campaigns
Online Resource Center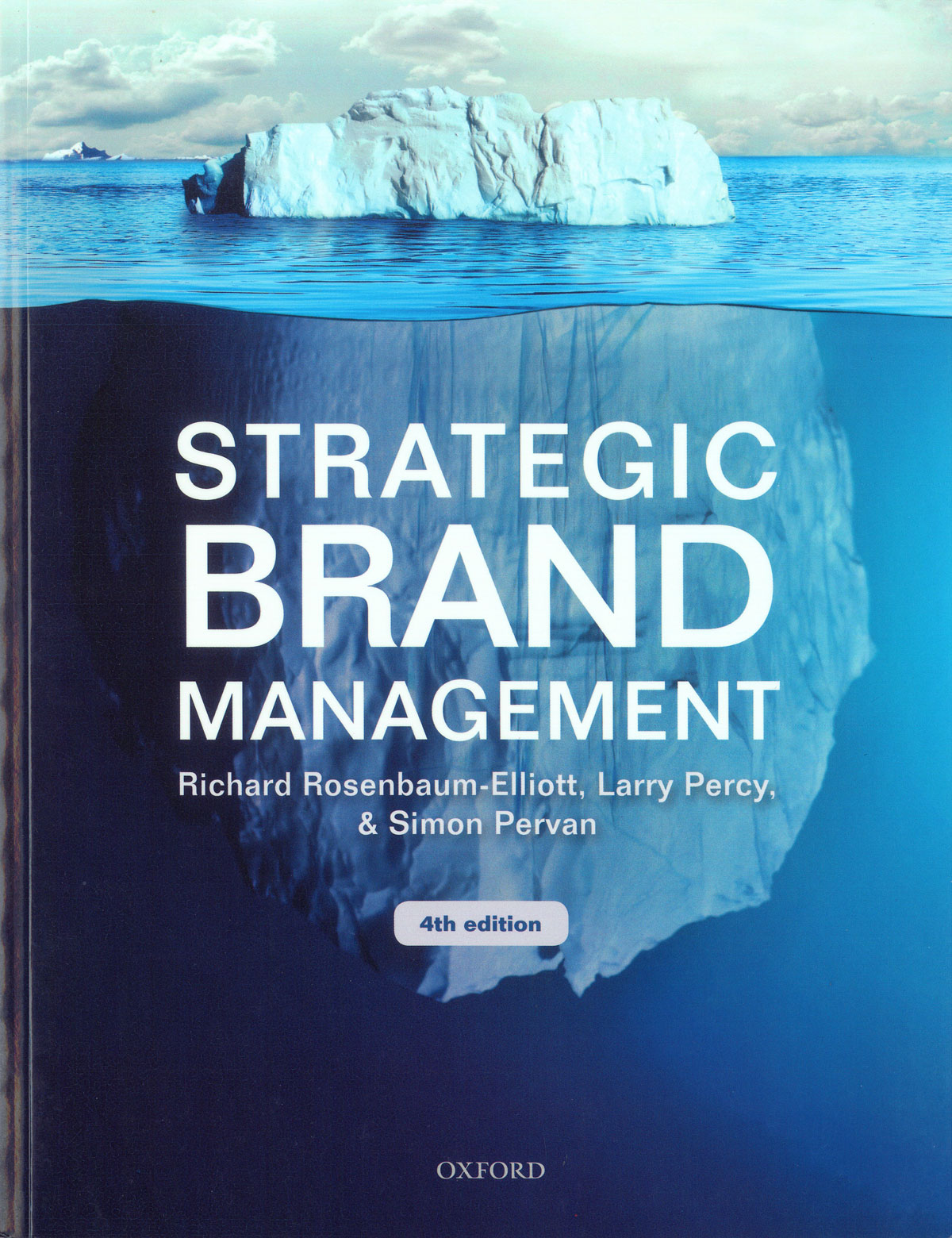 Strategic Brand Management
The perfect introduction to brand management, explaining, analysing and evaluating brand concepts within 12 concise chapters
Strategic Brand Management
The second edition from Oxford Press that offers a unique socio-cultural approach to brand management, enabling you to understand the different aspects of the subject
Fully updated and revised with the inclusion of corporate reputation and social responsibility and brand communities
Presents theories, such as brand extension and portfolio management, in an accessible style
Uses real-life examples to help you link theory and practice
Online Resource Center
Regarding Strategic Brand Management…

Some wonderful crisp incisive writing that shines a light into the mysterious individual and interpersonal regions where brands operate. This textbook is outstanding on the emotional, psychological, and symbolic underpinning of brands and branding.
Regarding Strategic Brand Management…

I find it an interesting read. I appreciate the in-depth psychological discussions and students will be happy with a short branding book.
Regarding Strategic Advertising Management…

Continues to be the best source for conducting a university course on advertising management. The chapters unfold like a set of Chinese boxes, presenting a system of coherent rationales from a foundation of sound theoretical perspectives. This is a book that my students always rely on.
Regarding Strategic Advertising Management…

The tone of this book is excellent. It has a managerial "how to" approach whilst the strategic framework is easily comprehendible and applicable to a wide range of advertising.
Regarding Strategic Advertising Management…

The balance between theory and application is a key strength of this text. Some excellent ideas are offered with respect to classroom exercises. I believe most lecturers find this kind of resource useful – even simply as a means to spark their own initiatives for discussion/assignment exercises. The PowerPoint slides serve as a useful foundation for my lectures.
Regarding Strategic Integrated Marketing Communications…

A most valuable presentation of the most important tools of IMC and how they relate to companies' branding strategy through a knowledgeable eye.
Regarding Strategic Brand Management…

This text provides leading coverage on wider contemporary aspects of brand management and a new dimension of emphasis on emotional and functional elements of branding and brand positioning.
Regarding Strategic Brand Marketing…

The ideal textbook for those who want to go beyond the standard brand equity models to explore brands as an important social phenomenon.